Welcome to Centretown United Church!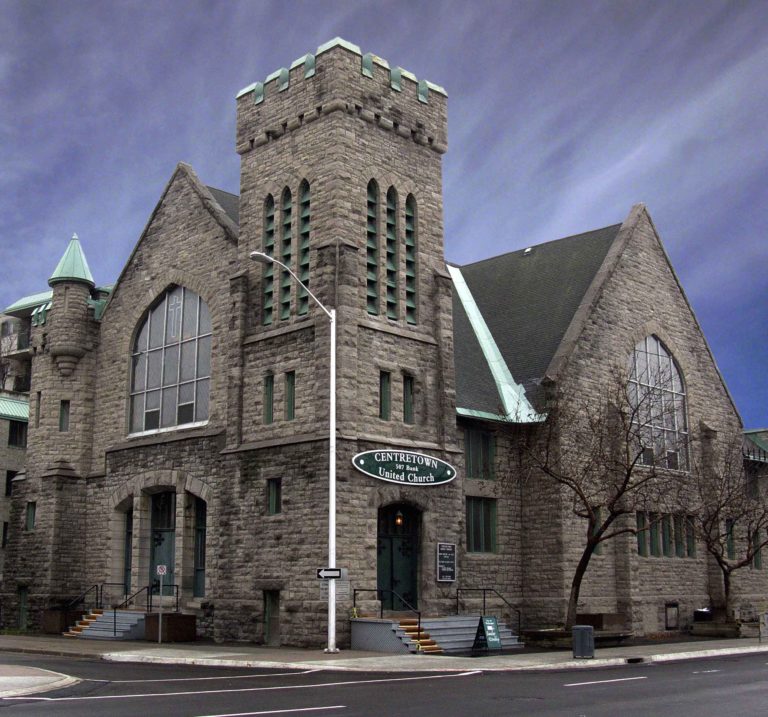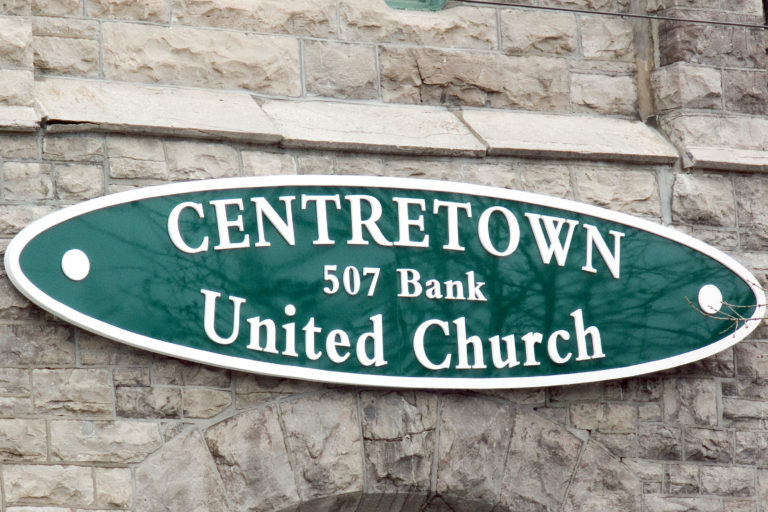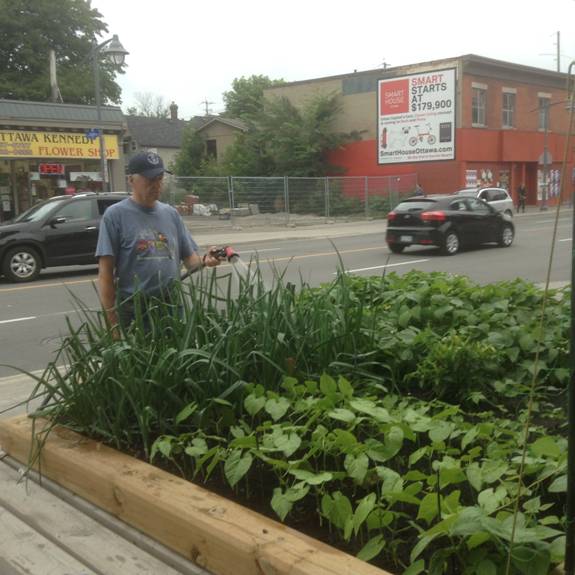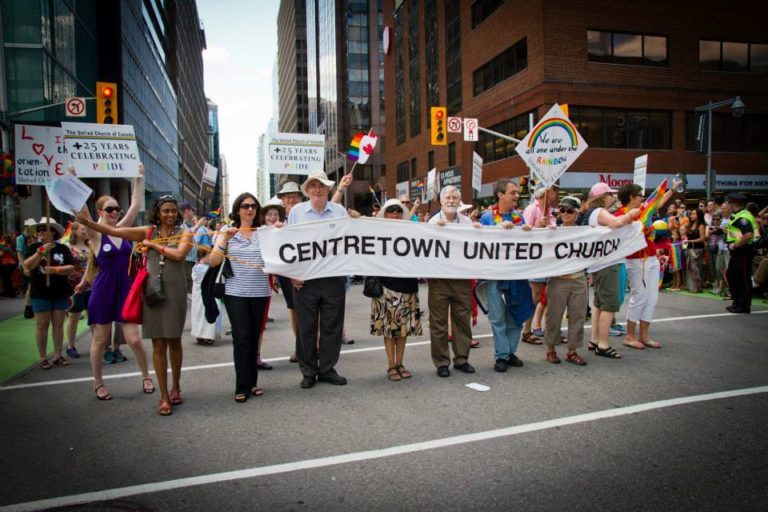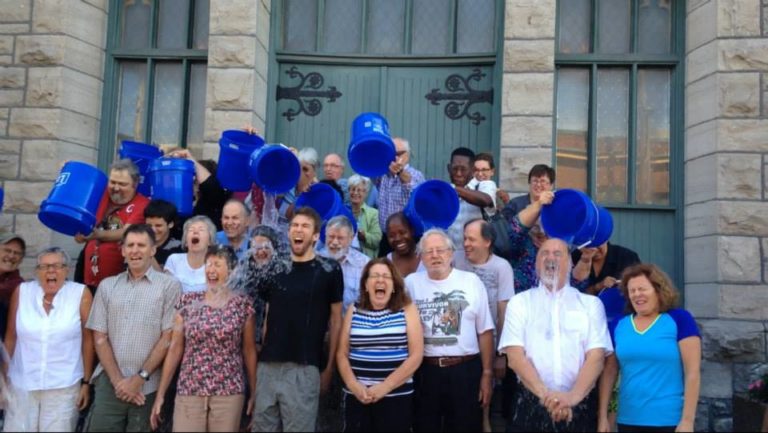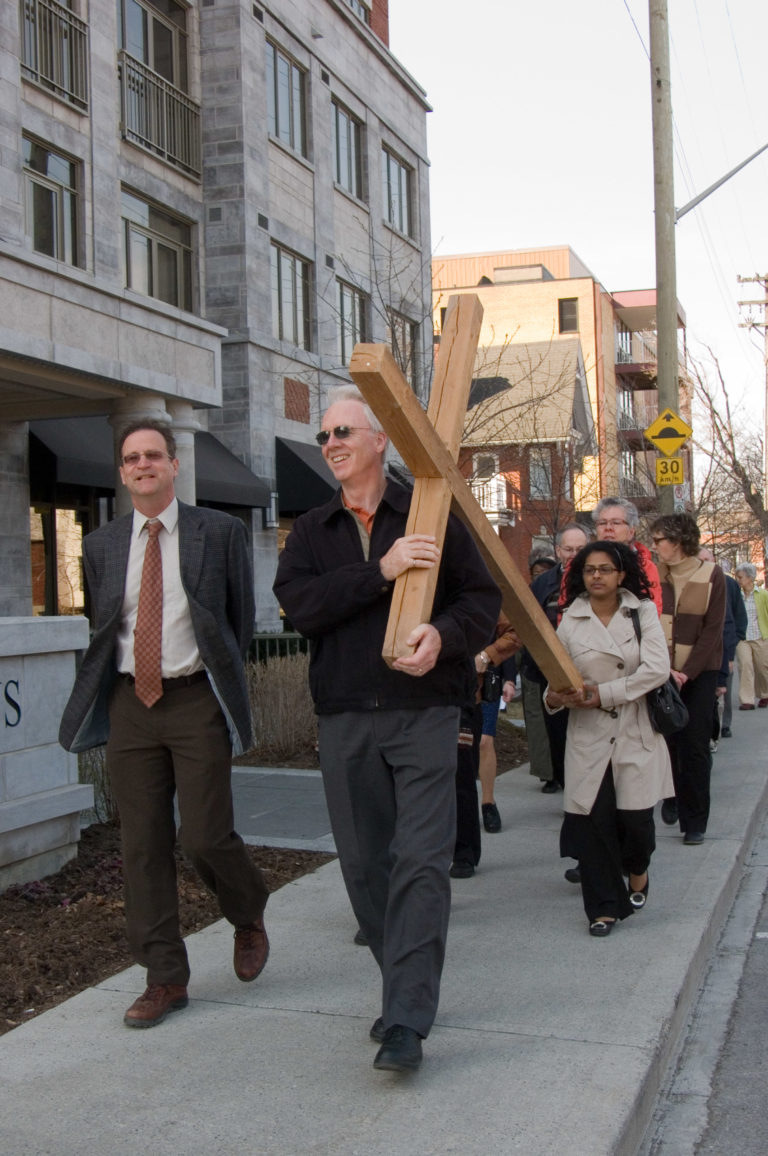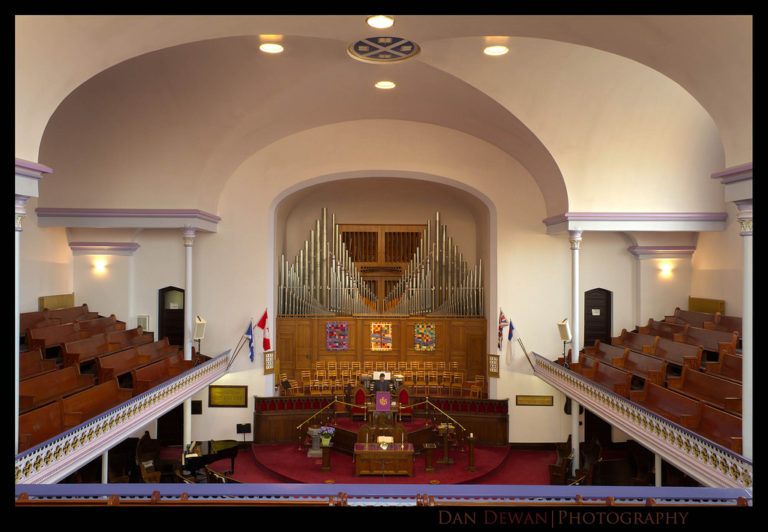 SPIRITUAL GUIDANCE
Rev. David Illman-White
Passionate preaching with humour!
JOIN US FOR SUNDAY WORSHIP and SUNDAY SCHOOL
10:30 am followed by fellowship & refreshments
FULLY ACCESSIBLE Elevator inside
Ramps at front & back of the church
NEARBY PARKING at Glashan School
CENTRETOWN UNITED CHURCH
507 Bank Street, Ottawa Canada
(613) 232-9854
www.centretownunited.org
Like us on Facebook!