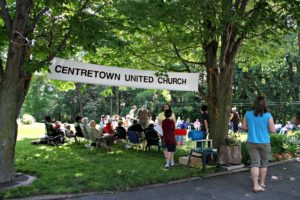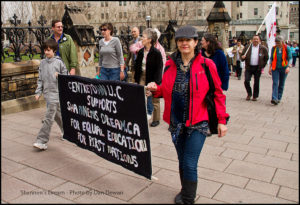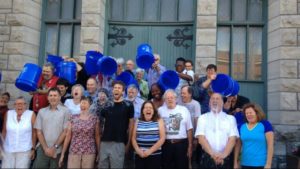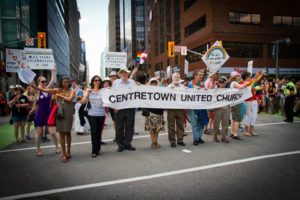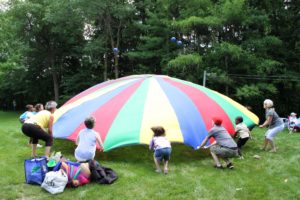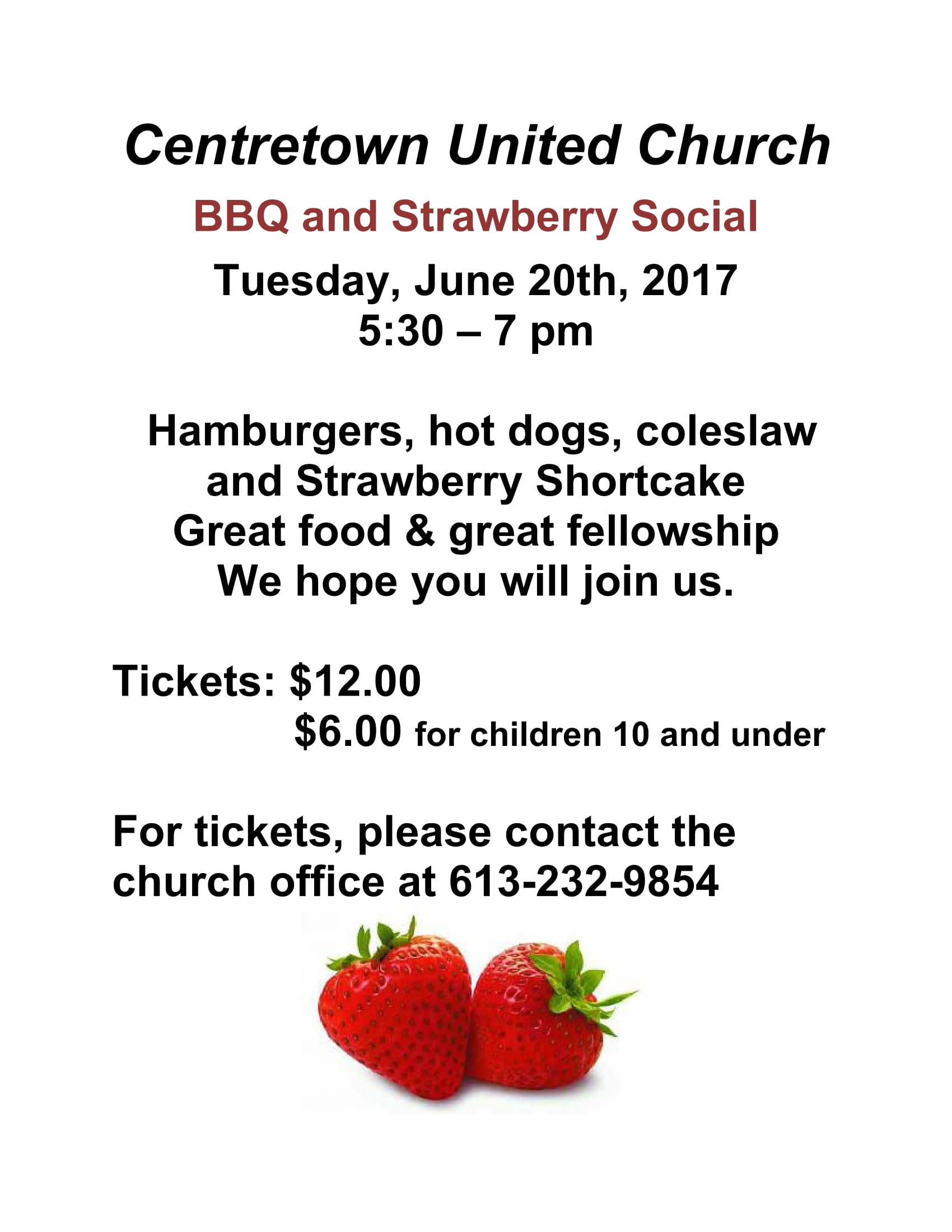 Tuesday, June 20th, 2017 at 5:30 - 7:00 pm: Annual BBQ and Strawberry Social, Centretown United Church, 507 Bank St, Ottawa. Hamburgers, hot dogs, coleslaw and Strawberry Shortcake. Great food, great fellowship. We hope you will join us. Tickets: $12.00, Children 10 and under $6.00. For tickets, please contact the church office at 613-232-9854.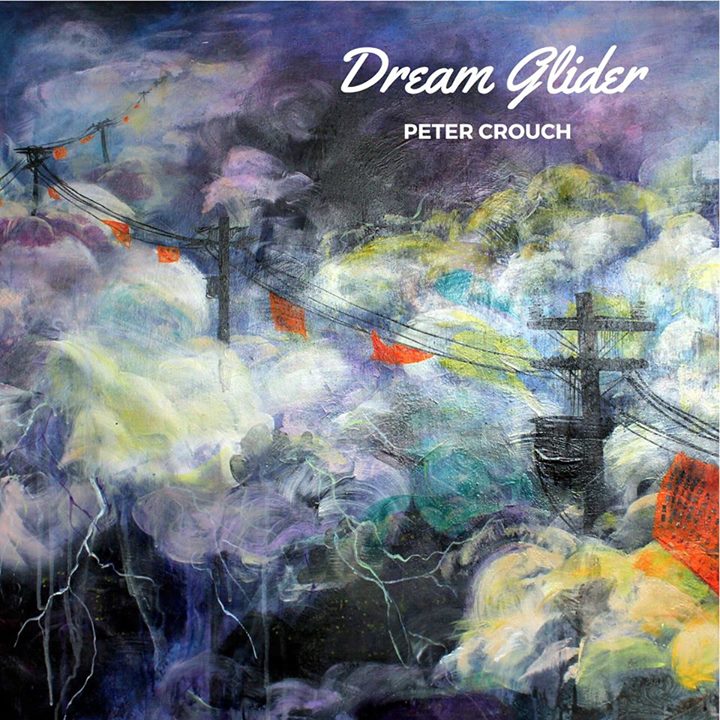 Monday, June 26th, 2017 7:00 pm: "Dream Glider" a CD by Peter Crouch, Centretown United Church, 507 Bank St, Ottawa. A live concert of the music from Peter's debut album, "Dream Glider", showcasing his original compositions for trumpet and piano. Performing alongside Peter, fellow trumpeter Emily Bellman and featuring Nick Rodgerson on piano. Tickets: $10.00 at the door, CD's for $15.00 are available at the concert.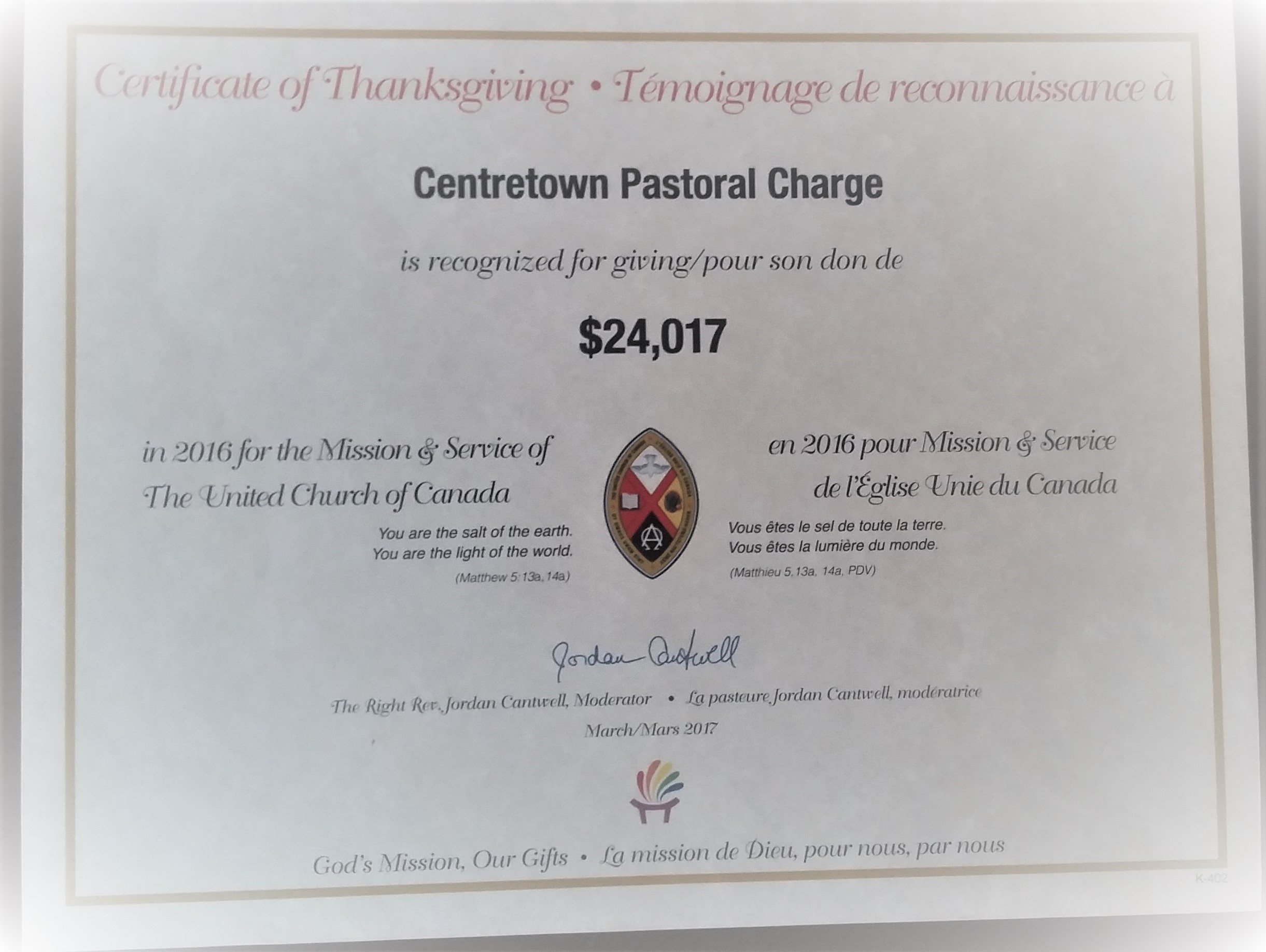 Certificate of Thanksgiving
Recognition of Donation to Mission and Service Fund, A certificate of Thanksgiving was sent to Centretown United in recognition of our donation of $24,017 to the Mission & Service of The United Church of Canada in 2016.
Thank you to everyone who contributed. Thank you to the UCW for their $2,400 contribution.