Worship Services at Centretown United Church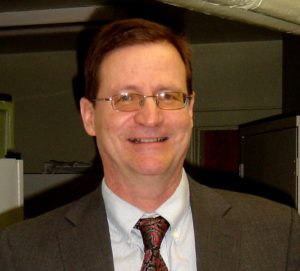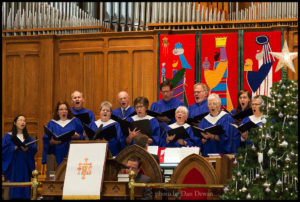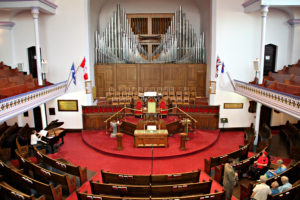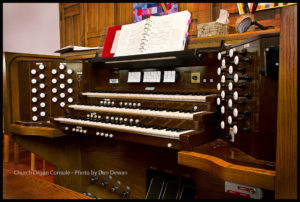 United Church of Canada Moderator Jordan Cantwell's Lenten Message 2018 
Moderator Jordan Cantwell invites us this Lenten season, to take time each day to practice seeing ourselves as God sees us; not as perfect, but as beloved.
Listen to the message:
Click the audio links below to listen to excerpts from messages by Rev. David Illman-White during worship services:
Worship Times: 10:30 am - 11:30 am every Sunday followed by Coffee Hour in the dining hall.
Upcoming Service Notes:
     Regular Services in February at 10:30 am every Sunday followed by Coffee Hour in the dining hall
March 25th: Palm/Passion Sunday
March 30th: Good Friday Service
9:30 am Walk the Cross
10:30 am Worship Service with tea/coffee and hot cross buns served following the service
April 1st: Easter Sunday
9 am Easter Breakfast (please bring a dozen eggs to be donated to the Emergency Food Centre
10:30 am Easter Worship service with Communion
The Centretown United worship style has many influences: the Presbyterian and Methodist traditions that predate our United Church; the diverse cultural backgrounds of the members of our congregation and the modern Church; our commitment to justice and outreach; contemporary and emerging worship styles; and "ancient-future" worship returning to old forms, such as Taizé chant and the Iona Community's rediscovery of Celtic spirituality.