Worship Services at Centretown United Church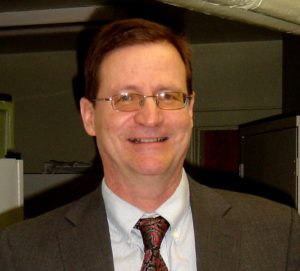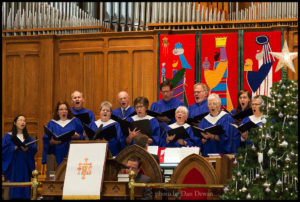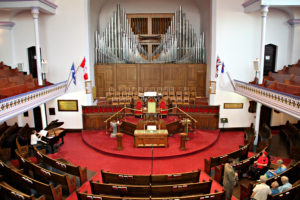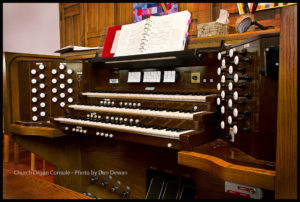 Listen to the message:
Click the audio links below to listen to excerpts from messages by Rev. David Illman-White during worship services:
Worship Times: 10:30 am - 11:30 am every Sunday followed by Coffee Hour in the dining hall.
Upcoming Service Notes:
     Sunday October 8, 2017       Thanksgiving Sunday
The Centretown United worship style has many influences: the Presbyterian and Methodist traditions that predate our United Church; the diverse cultural backgrounds of the members of our congregation and the modern Church; our commitment to justice and outreach; contemporary and emerging worship styles; and "ancient-future" worship returning to old forms, such as Taizé chant and the Iona Community's rediscovery of Celtic spirituality.