Getting Involved at Centretown United Church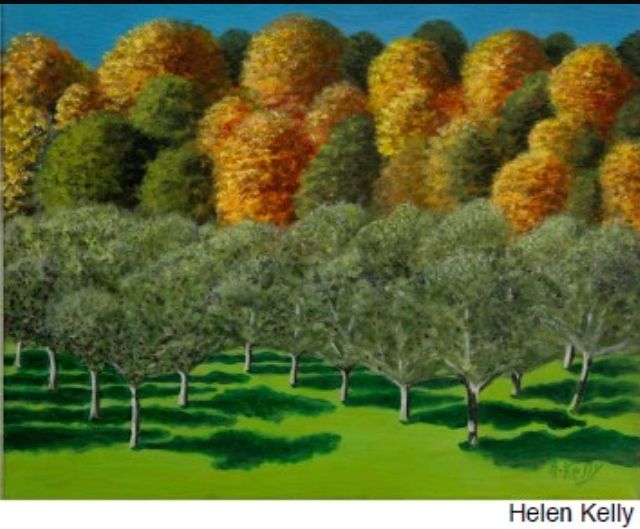 We offer a fully equipped studio space for creativity to artists in our community. Studio 507 is planning another exhibit in the Fall of 2017.
Centretown Book Club
We meet 3-4 times a year. All are welcome to read and discuss a range of genres from memoir to fiction.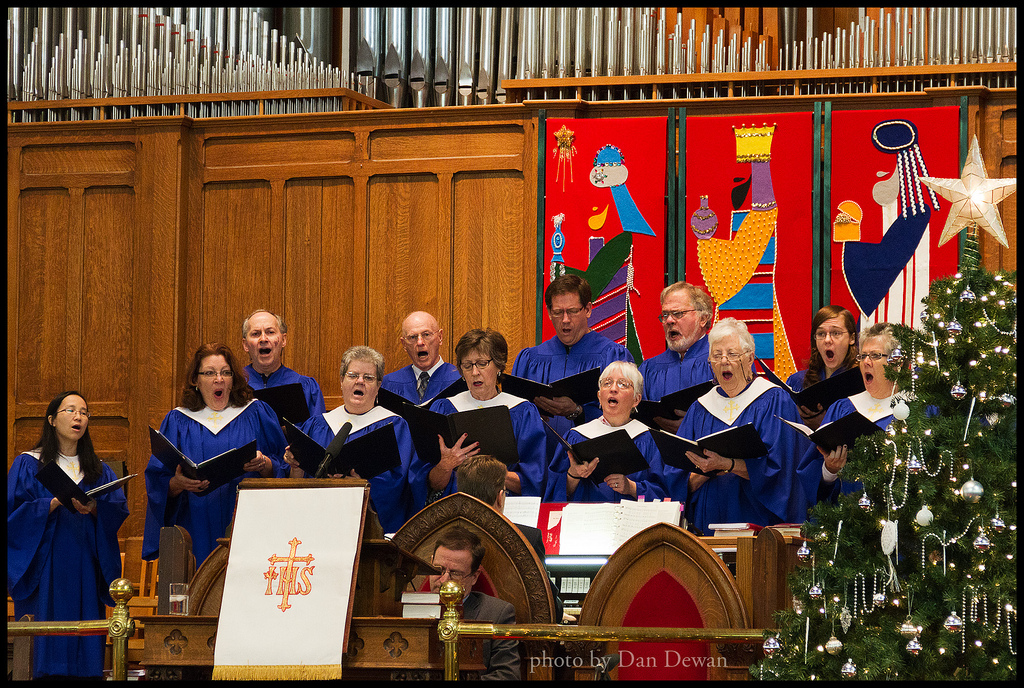 We welcome new members who love music. Choir practice is Thursday 7:30 to 9pm. The choir leads the congregation in singing.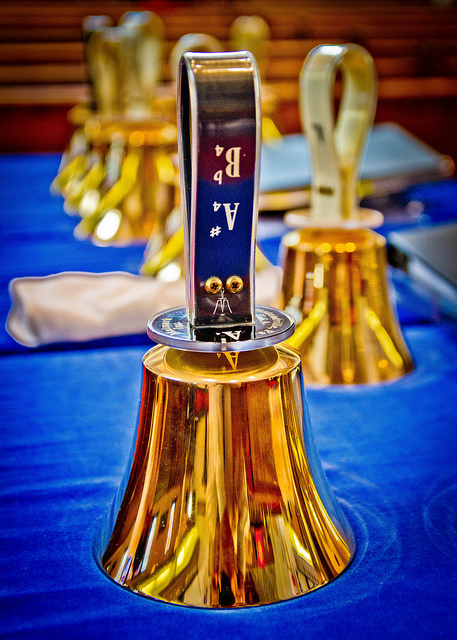 We welcome new members. Bell practice is Sunday noon to 1pm. We play 5 -6 times per year in the Sunday morning services.
A group of women who meet to express their Christian faith through worship, programs, fellowship and projects, such as dinners for the blind (CCB). To join, call the church.